Make it mean something. Make it last.
Our founders decided early in their careers to invest in Washington, DC, and its surrounding communities. They challenged themselves to develop places and spaces that responded to the needs of their residents in new ways. To do so, they gathered a team of professionals committed to engaging with people and neighborhoods as well as constructing remarkable buildings.
Our purpose is to provide great homes for our residents and compelling spaces for our retailers, create value for our investors, and give back to our communities. We aim to deliver thoughtfully crafted buildings that become integral to their neighborhoods.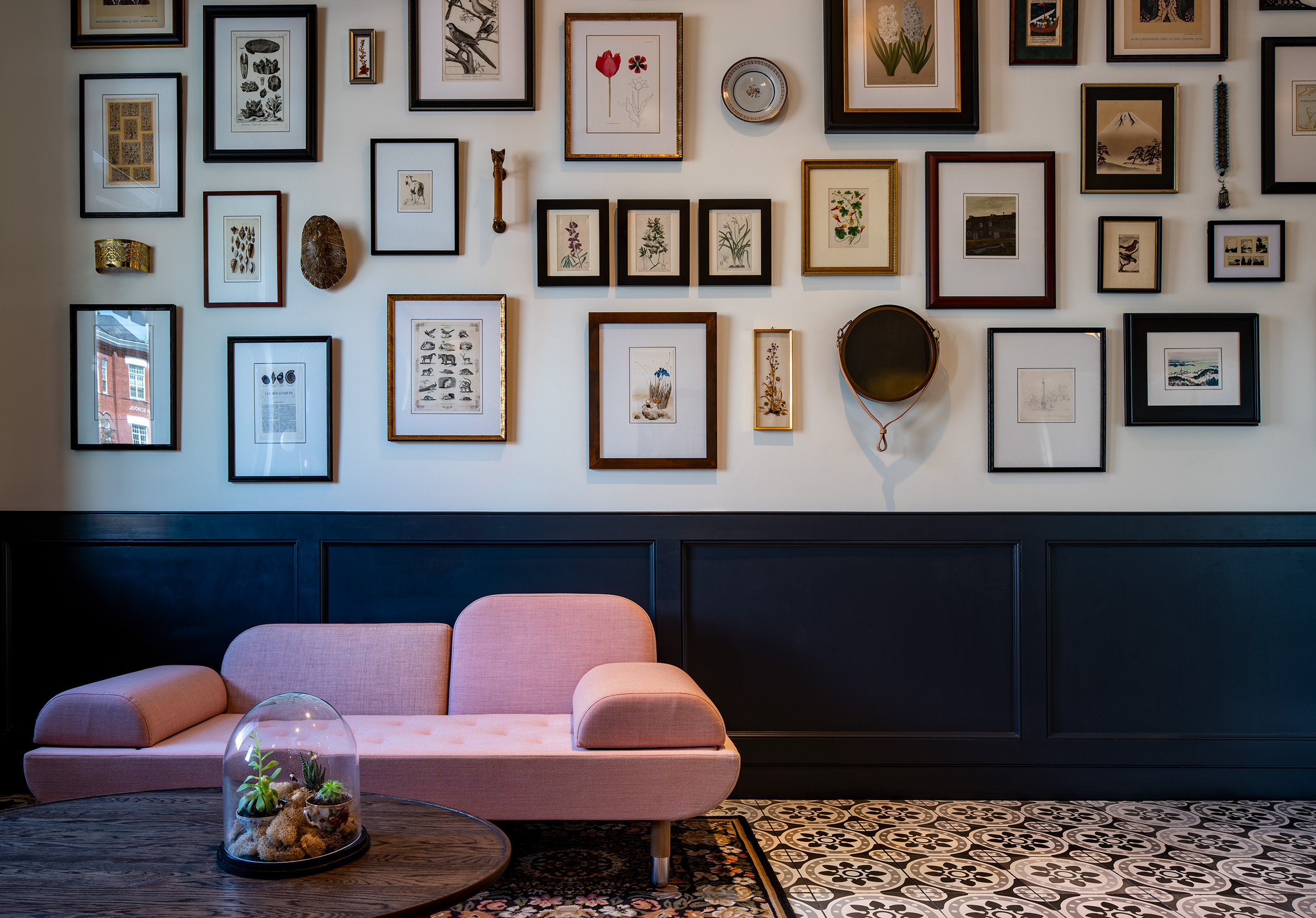 Create Value at Every Touchpoint
We see our multifamily and mixed-use projects as an opportunity to create value for each of our partners. We aim to deliver sound returns to those who invest in our projects and to the neighborhoods that allow us to build in them. We challenge our designers, contractors and artisans to do their best work. We want our buildings to make our communities better for generations to come.
Embrace Partnership
We expect to do right by the people and the communities with whom we partner. We endeavor to ensure that no matter with whom we interact – community members, architects, engineers, contractors, artists and craftsmen, investors, lenders and others – they want to do business with us again. We strive to exceed our partners' expectations in all that we do.

We look forward to talking to you.