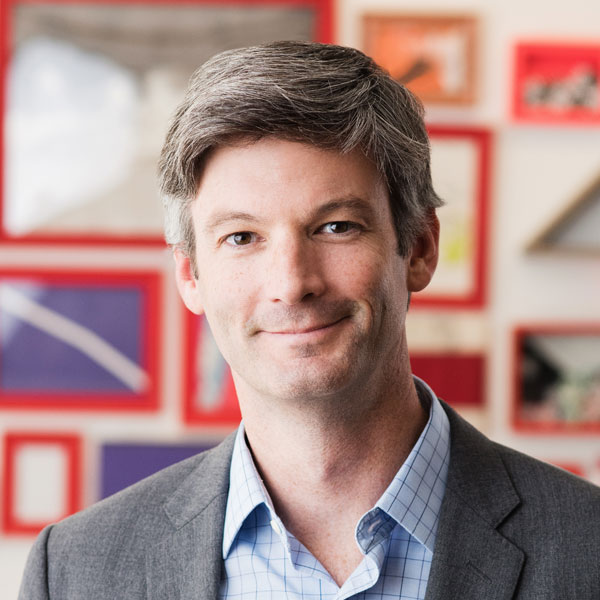 Trent Smith
Principal
Trent Smith is a Principal responsible for managing acquisitions, development and new business opportunities at Insight.  Trent, along with Insight's CEO, handles the Company's many complex entitlement activities.
Prior to Insight, Trent served as Development Manager at apartment builder JPI in McLean, VA, where he directed the development of luxury multifamily communities and mixed-use projects from site selection through disposition.  Trent also focused on structuring re-development proposals to prospective joint venture partners on behalf of JPI.
At JPI, Trent was responsible for a portfolio of projects valued at approximately $150 million, comprised of over 600 multi-family units and 60,000 square feet of retail space.  He led the land acquisition, rezoning, design, and project underwriting and development execution for each of these projects.
Before his tenure at JPI, Trent was a developer with Southeast Capital Partners in Atlanta, Georgia.  While in Atlanta, Trent managed the purchase of numerous institutional multifamily and mixed-use assets, including the placement of project debt and equity, investment analysis and rezoning.  Trent began his real estate career in New York City with Tishman Realty.
Trent received his B.S. in Urban and Environmental Planning from the University Of Virginia School Of Architecture.  He earned an M.B.A. in Real Estate and Finance, with Honors, from Emory University.