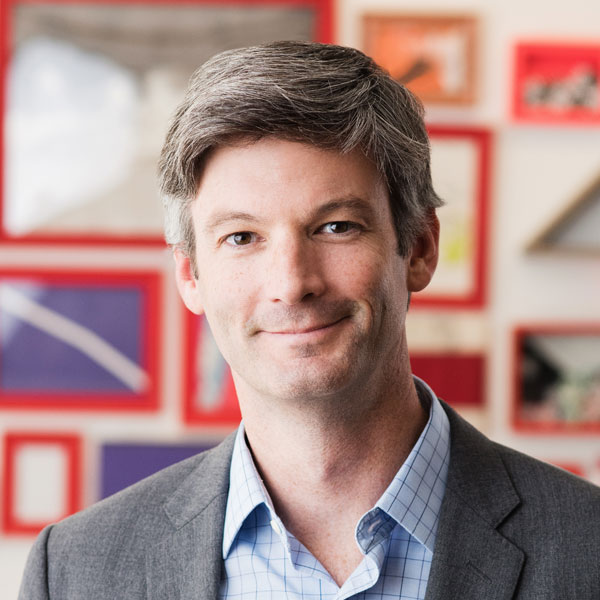 Trent Smith
Managing Principal
As the Managing Principal of Insight, Trent is responsible for leading the company's strategic planning, acquisition and development pursuits, and major transaction negotiations.
Trent joined Insight in 2010, only months after the company was founded, and he has played a central role in planning, delivering and/or acquiring Insight's 5,000+ residential units and 200,000+ square feet of office and retail space.  Under his leadership, Insight has spearheaded work on a broad spectrum of multifamily investment opportunities – totaling more than $1.4 billion in investments – that has set the standard for leading and innovative execution in the market.
 
Trent has more than twenty years of real estate experience on the East Coast, across all aspects of residential real estate investment, development and operations. Before joining Insight, he worked for JPI, Southeast Capital Partners and Tishman Realty. Trent received his MBA in Real Estate & Finance with honors from Emory University.  He is a graduate of the University of Virginia School of Architecture where he received his bachelor's degree in Urban and Environmental Planning. He is currently on the board of Homestretch and lives with his wife and two children in Chevy Chase, Maryland.